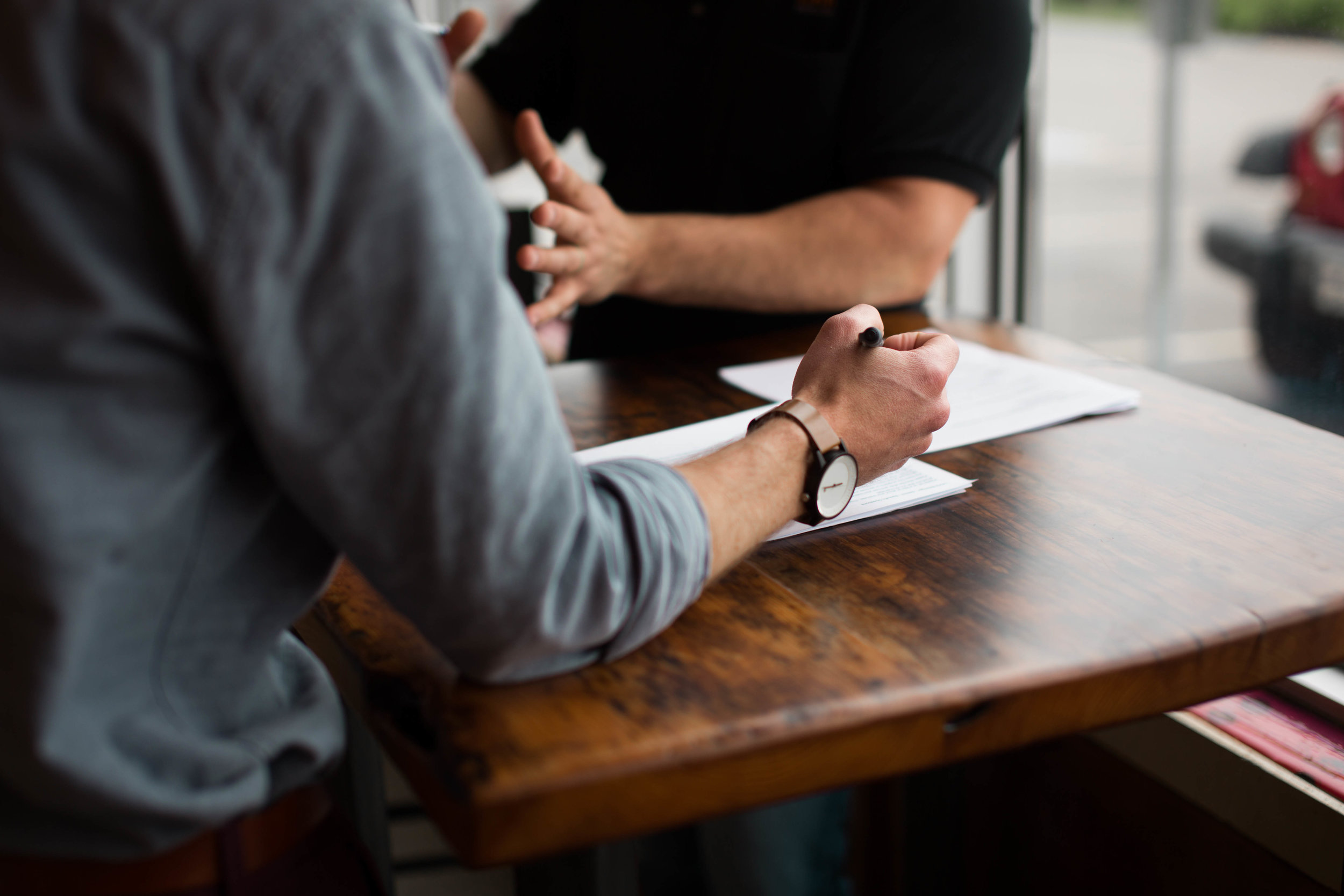 Office space. Reimagined.
The UAE's best companies have already chosen letswork.
Are you one of them?
Home may not be the most productive environment for your employees. Letswork offers the perfect alternative space for teams to work together.
Recently re-located to Dubai? Still building a team and don't want to commit to an office? Use letswork as the launch pad to kickstart your operations!
Co-working has proved to save companies 20-40% in costs. Cut back on your office size and have team members work from letswork spaces instead!
Growing in size and running out of space? Is your current office being renovated? Co-working is an ideal rollover work location!
Get out of stuffy boardrooms and brainstorm at our one-of-a-kind meeting room spaces. Meet, collaborate and innovate in unique, creative surroundings.
Your star salespeople should spend less time on the road and more time closing deals. Give them the flexibility to work and hold meetings where they want and when they want.
Interested to learn how letswork could benefit your company?