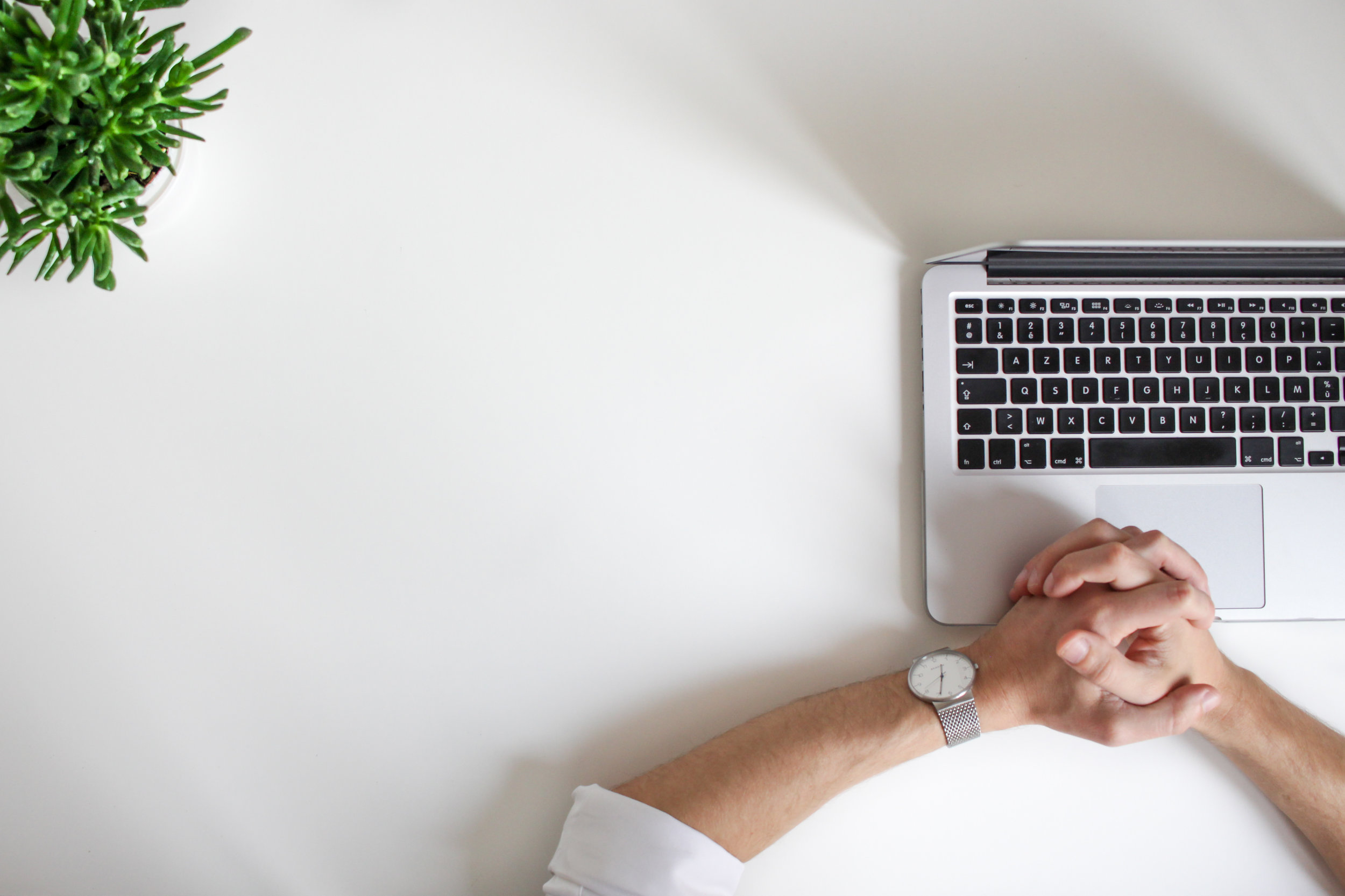 The best decision you'll ever make!
Priced affordably, we aim to provide a solution budgeted at cheaper than a coffee a day. The monthly package breaks down to AED16 a day, with unlimited benefits.
By permitting flexibility, choose your office for the day. You can start your day in Dubai and end it in Ajman and call each location your office.
Partnering with beautiful venues, our locations are spaces that inspire you to meet, create and innovate.
Some of our existing members
Unlimited tea, coffee & water
reserved seating with plugs
ALL MEMBERSHIP PRICES EXCLUDE VAT
Sign up to the letswork app to get started