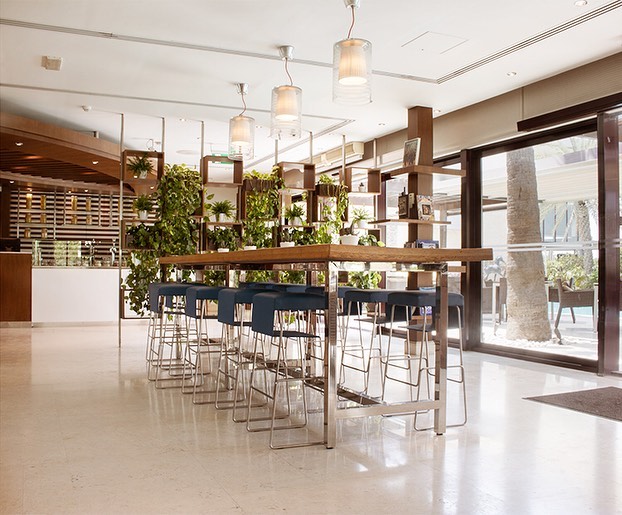 Learn how Letswork can benefit your space.
Why Letswork?
Bring your space to life during quiet hours.
Hotels
Once breakfast finishes, hotels become ghost towns. Why not play host to local residents for the rest of the day and allow them to work, meet and connect?
MULTI-PURPOSE SPACE
Have an empty area in your portfolio and have no idea what to do with it? Get in touch to learn how you can host pop-up workspaces.
Cafes
No one likes an empty restaurant. Give your space a buzz and more attractive to passers-by with Letswork members working away on their laptops at your space.
Shared office
Got a swanky office and have spare capacity? Open it up to Letswork members and meet like-minded people!
business centres
As our members grow, so do their space needs. Grant access to our members to work from your communal spaces and give them a taste of the services you offer.
Events
Our members are always looking for spaces to hold events. List your space as an event space and generate some side money!
learn more
Become a venue.
Interested in bringing Letswork to your venue? Drop us a message and we'll get in touch! We're open to all sorts of spaces and love thinking outside the box! 📦